Companies we use, recommend or would call our friends!
---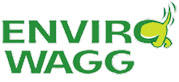 Eco-Friendly Dog Waste Composting (303) 617-7049

Our Parnter – EnviroWagg, LLC is composting dog waste into DOGGONE GOOD COMPOST®, a safe and nutrient-rich soil amendment that greens up flowers and shrubs. Professional composting upcycles dog waste into a useful product while diverting this nuisance material from walkways and landscape, landfills and streams.
---

Online and Retail Pet Store in Boulder 888-937-6677
With both an online store and a retail store in Boulder, CO, Only Natural Pet store is your leading source for natural pet care! Featuring the best selection of natural & organic pet food, natural flea & tick control, healthy treats & chews, holistic supplements, sustainable toys and more, you're sure to find everything your furry friends need.
---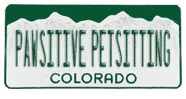 Pawsitive Pet Sitting (303) 807-1408
Looking for a pet sitter? You've come to the right spot! No bones about it, PAWSitive Petsitting Services is it! Pawsitive Petsitting Services currently provides Professional Pet Care in; Applewood, Arvada, Denver, Evergreen, Genesee, Golden, Green Mountain, Highlands Ranch, Littleton, Lakewood, Lookout Mountain, Morrison, and Wheatridge.
---

Internet Marketing (303) 521-5119
Denver Search-Engine-Optimization Marketing Services and SEO Internet Marketing Services that will help your online business grow.
---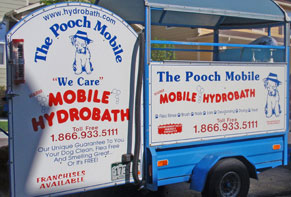 Dog Wash Service 866-933-5111
Your pooch will enjoy: Hydrobath: A warm fresh water hydrobath massages and cleans your pooch, using the most effective environmentally friendly products helping relieve skin problems and improve coat condition. This is absolutely the most efficient way to wash and clean your dog.
---

Premier Doggy Day and Overnight Camp®! (303)-282-5484
Canine Campers spend all day at Day Camp, from early in the morning to late in the evening, romping and playing indoors and out with lots of attention from our well-trained staff! In addition, Camp Web Cam monitoring and professional security systems make sure all our Campers are happy and safe!
---