We thought you may like to get to know your scoopers better. Most clients are at work when we service their yards; therefore, we started this feature article at the beginning of this year. It profiles quick bios of 2 different techs each month. Did you miss the article featuring your tech? Check out the techs featured in January, February, & March.
Jill
Residential Tech
With Pet Scoop since 08/30/2010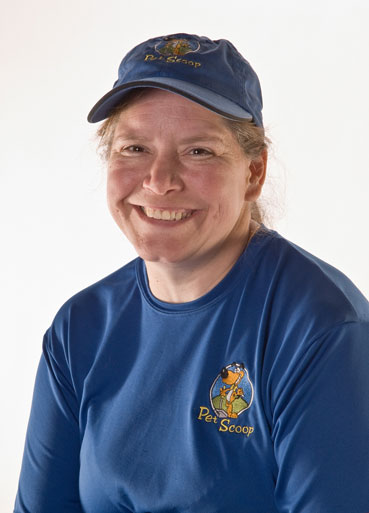 I am a Colorado native. I went to Colorado State University. After I got my bachelors degree in zoology, I returned to Denver where I met and married my husband. We have 2 children, William and Rachel, who are in high school. We love cars and animals. We have old cars (1915 Model T and 1929 Chevy) and muscle cars (his & her 1968 Firebirds). We own a mini farm currently housing a horse, goats, pigs, chickens, and, of course, cats and dogs!
Richard
Residential Tech
With Pet Scoop since 01/12/2010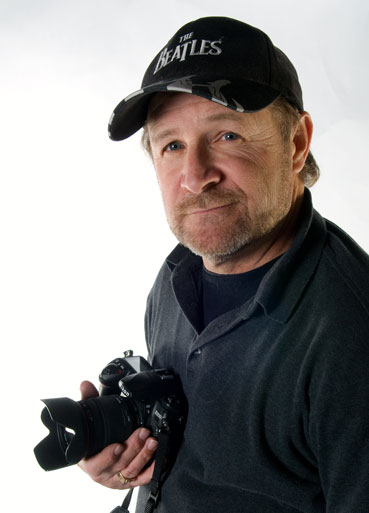 I moved to the Rocky Mountain region from Southern California in the late 60's then on to Colorado via Albuquerque, NM in 1976. After raising 4 children, attending dozens of school plays, soccer and basketball games and other required "parental unit" activities, closing one business, owning a bunch of cars, mini vans and pets I ended up at Pet Scoop in 2010. Two years later and 20 pounds lighter … hands down the best job I have ever had….I love working with your pets.