We thought you may like to get to know your scoopers better: Most clients are at work when we service their yards; therefore, we started this feature article at the beginning of this year. Each month 2-3 techs and/or office staff are profiled. Did you miss the article featuring your tech? Check out the techs featured in January, February, March, April, May, June, July, August , September, October, & November.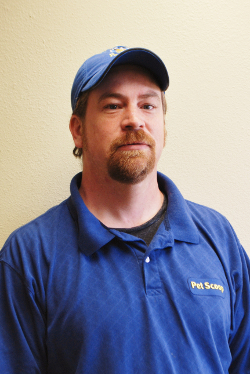 Brian B.
Commercial Tech
With Pet Scoop since 02/08/2012

I was born in Iowa but have lived in Colorado since I was 10 years old. I think of Colorado as my home state. I enjoy art & like to paint. My favorite hobby is model railroading. Actually, most of my spare time is spent on model railroading.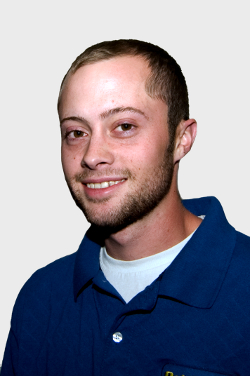 Steven
Residential Tech
With Pet Scoop since 08/10/2012

I am 5'7″, 118 pounds (soaking wet)¸ brown hair, brown eyes. I enjoy long walks on the beach, pina coladas, getting caught in the rain, I'm not into yoga, and I have half a brain……
Oh sorry, I got distracted. Anyway…I have been working at Pet Scoop for 3 months now and enjoy what I do. I love working with dogs! I am wanting to become a music producer, I love music. I am also known as Snowflake.
(As you can read, he is a bit of a comedian also.)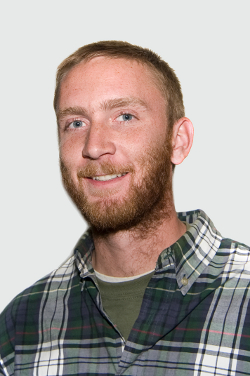 Greg K.
Residential Tech
With Pet Scoop since 11/13/12

After finishing college in Virginia, I moved back here were I grew up. I worked for Pet Scoop a few years ago and have just started back here again. I decided I would like to work here again because it is relaxing and I really enjoy seeing great dogs everyday! I like to spend my spare time backpacking, skateboarding, and traveling. This past summer, I got the opportunity to backpack for 2 weeks in the Sequoia National Forest with a good friend. If you ever see me in your yard, please don't hesitate to say hello. I look forward to meeting you.