We thought you may like to get to know your scoopers better. Most clients are at work when we service their yards; therefore, we started this new feature article last month. It profiles quick bios of 2 different techs each month. Did you miss the article featuring your tech? Check out the techs featured in January.
Nick
Residential Tech
With Pet Scoop since 03/10/2004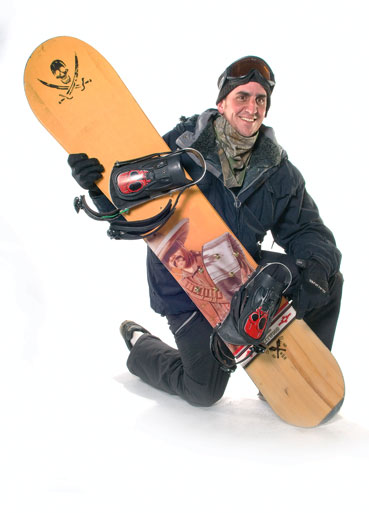 I was born in Argentina and grew up in Denver. I graduated from John F. Kennedy High School in Southwest Denver and began scooping for Pet Scoop in 2004. Recently I've begun my journey towards becoming a professional broadcaster/camera operator while attending the Ohio Center for Broadcasting. In my spare time I enjoy snowboarding, skateboarding, performing stand-up comedy, and producing short films (including several which have been featured in the Denver 48 hour film festival).

Jim
Residential Tech
With Pet Scoop since 01/14/2008
I am in my fifth winter as a commercial and residential technician here at Pet Scoop Services. My routes range from Highlands Ranch…Ken Caryl…Littleton…Lochbuie…Brigton…Thornton and Commerce City. I was born in Mineral Wells, Texas in 1952. I attended Texas Tech University majoring in botany and minoring in American Literature. I served eight years in the United States Naval Reserve. By trade, I am a carpenter but an injury to my left hand led me to Pet Scoop. I have never looked back. Being a scooper is an enjoyable, rewarding occupation and this is what I will be doing until I retire. Thank you to all of my great clients for allowing me to come into your yards and for trusting me with your special friends. Also, a huge thanks for your patience and understanding during the snow this winter!