We thought you may like to get to know your scoopers better: Most clients are at work when we service their yards; therefore, we started this feature article at the beginning of this year. Each month 2 techs and/or office staff are profiled. Did you miss the article featuring your tech? Check out the techs featured in January, February, March, April, May & June.
Faye
Vice President Residential Operations
With Pet Scoop since 02/24/1998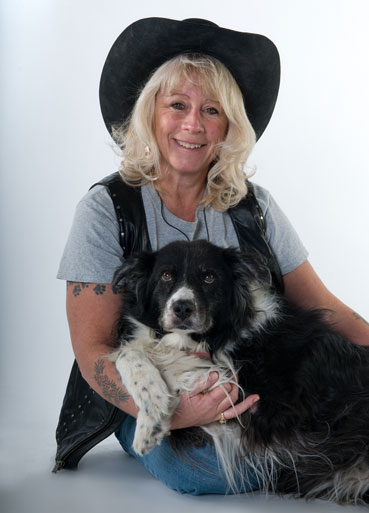 I was born in Detroit, Michigan. I have lived in New York, New Jersey, Florida, Massachusetts, California, & now Colorado. I have a law degree which I utilized in the insurance industry for 10 years. I joined Pet Scoop over 14 years ago. I have 12 furry and feathered friends at home. On weekends, my husband, Don and I enjoy camping, ATVing, motorcycling, and trying out new cuisine.
Zach
Residential Tech
With Pet Scoop since 02/06/2009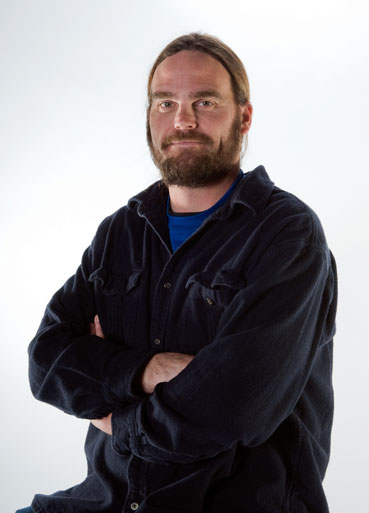 I am a third generation Coloradan. I have a mini poodle named Blaze. I like to go mountain biking at Buffalo Creek. I also enjoy playing drums and watching sports. Go Buffs!