We thought you may like to get to know your scoopers better. Most clients are at work when we service their yards; therefore, we started this feature article at the beginning of this year. It profiles quick bios of 2 different techs each month. Did you miss the article featuring your tech? Check out the techs featured in January, February, March, April, & May.
Cassie
Residential Tech
With Pet Scoop since 08/09/2011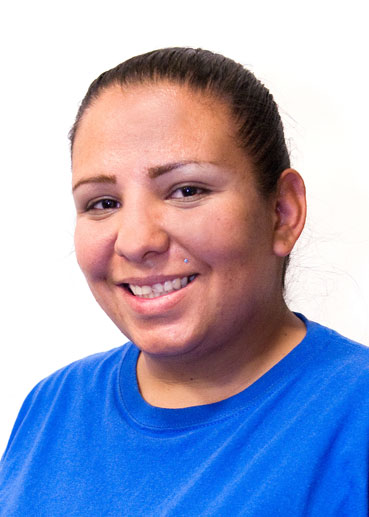 I was born and raised in Denver. I enjoy being outdoors and spending time with my daughter Gen and partner Blasom, as well as our furry and not so furry tribe. Pet Scoop has been a godsend to me. It's the most interesting and fun place I've ever had the pleasure of working for. The whole crew at Pet Scoop welcomed me with open arms and made me feel like part of the family. I love being around all of the dogs, seeing new beautiful places, and meeting new people! This is the perfect job for me…Pet Scoop rocks!
John
Residential Tech
With Pet Scoop since 01/20/2006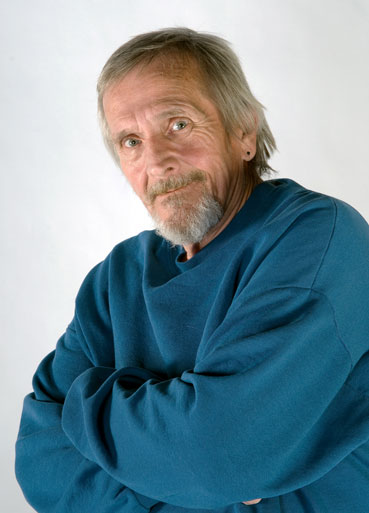 I was born in a small farming town in Indiana in 1950. My first job was at age 13 in a woolen mill. I served in the Navy where I opened mail in the White House. I married my wife, Susan in 1987 in Phoenix. After 15 years in Phoenix, we got tired of the heat/hot weather so we decided to move to Denver.