We thought you may like to get to know your scoopers better. Most clients are at work when we service their yards; therefore, we started this feature article at the beginning of this year. It profiles quick bios of 2 different techs each month. Did you miss the article featuring your tech? Check out the techs featured in January, February, March, & April.
Brian T.
Residential Tech
With Pet Scoop since 09/21/2007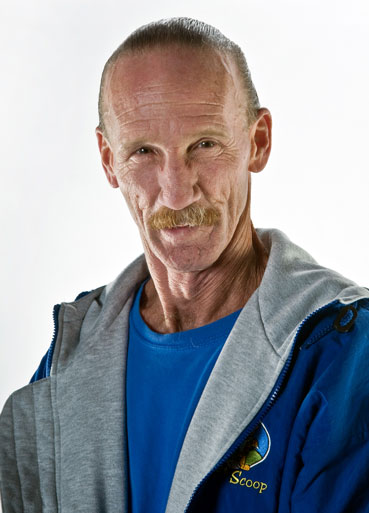 I am your friendly neighborhood pooper scooper. I am from Chicago and grew up in a large family (11 kids). We always had dogs. We bred Brittanys. Most of the time they were trying to keep me out of their food and water bowls. I enjoy online gaming. I am a martial arts expert. I have been doing tae kwon do for 30 years and have multiple black belts. I enjoy meeting your dogs!
Pat
Residential Tech
With Pet Scoop since 06/17/2009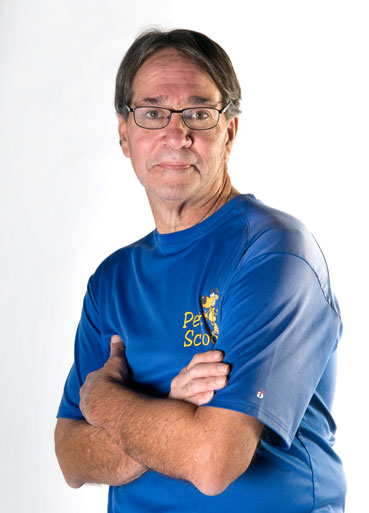 I am a Colorado native born and raised in Denver. I am married to my lovely wife Hazel, we have three daughters. I have six grand children and one on the way. I graduated from Mullen High School and attended the University of Northern Colorado. After high school I started working for the Rocky Mountain News and I am currently working for The Denver Post. My hobbies are: collecting coins, cooking and gardening. I enjoy bowling, bike riding and watching sports on TV. I have been working for Pet Scoop for almost 3 years. It has been great working with some awesome, interesting people.