From Cherry Creek to Buckley Air Force Base and Aurora Reservoir to Green Valley Ranch, Pet Scoop has helped keep dog waste cleaned up from Aurora yards since 1994. As 3rd largest cities in Colorado, Aurora loves its dogs and we are here to help with the #2 dog poop problem because Pet Scoop is #1 when it comes to solving the dog waste dilemma.
Celebrating 27 YEARS of clean yards…
OFFER: Sign Up & Get $20 Off Your 1st Month of Service
Colorado Owned and Operated
Serving the ENTIRE Denver Metro Area Since 1994

One of the LARGEST Dog Waste Removal Services in the Country

One of the LONGEST Running Poop Scooping Services in the United States

ONLY Pooper Scooper Company in Colorado to Compost Dog Waste

MORE Service Days and Frequency Options than any other Poop Pickup Service

Pet Scoop is COLORADO Owned and Operated – We're not a Pet Waste Removal Franchise
We Haul the Waste Away at No Additional Charge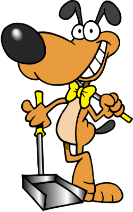 We are so thankful for their services. Everyone was so nice on the phone and in person. A fantastic group of people and a fantastic business. Thank you Petscoop!
We absolutely love Pet Scoop's service. Zach is our guy and he is very thorough. Seriously one of the best services for any dog owner.
Pet Scoop has been wonderful. Very reliable and they do a great job. We recently lost one of our 4 legged family members and Pet Scoop even sent a card for our loss. It was very sweet. Highly recommend.
We offer Aurora pet waste removal in the following zip codes:
80010, 80011, 80012, 80013, 80014, 80015, 80016, 80017, 80018, 80019, 80045, 80112, 80138, 80230, 80231, 80239, 80247, 80249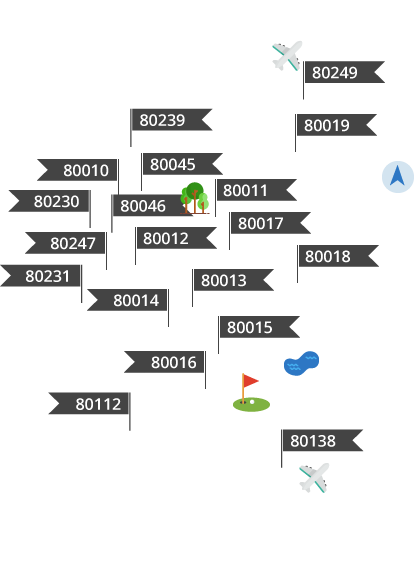 Fun & Interesting Things to Do in Aurora, CO With Your Dog
Aurora is Colorado's third-largest city and is home to nearly 78,000 dogs! Here are some fun & interesting things to do with your dog.
Sign up for Aurora Poop Scoop Service