Pet Scoop is now offering services in Northern Colorado and for a limited time only, receive $25 in FREE Pooper Scooper Service!
Sign up Today using the special coupon code below (good for your area only).
Discover why Pet Scoop is Colorado's Preferred Pooper Scooper service. Kick back, relax, and leave the dirty work to us. Your poop free yard is just a click away.
SPECIAL OFFER:
Sign Up and Get $25 in FREE Pooper Scooper Service!
Coupon code: FIRESTONE25
Colorado Owned and Operated
Schedule service with us today and find out why Pet Scoop is Colorado's preferred pooper scooper! Pet Scoop is making it easier than ever to keep your Erie home free of dog waste! We invite you to sit back, relax, and let us do the dirty work. A waste-free yard is just a click, schedule clean away.

A clean, healthy yard is part of a safe home. Pet scoop is happy to bring convenient, time-saving services to neighborhoods and communities in Firestone. If having a clean outdoor environment and saving time is essential for you, we are here to help.

We are happy to take pet waste pick-up chores off your chore list. Our service technician will enter your yard, be careful not to let dogs out, pick up your yard, double-check that nothing is left, and take the waste away from your home to be disposed of properly. We sanitize our equipment after every pick-up.

If you are ready to give up, picking up pet waste, we are ready to take over the task. Save your weekends for family, friends, and fun.

We make it easy to get a quote and start your Pet Scoop service.

You can call us at 303-781-POOP or get an easy online quote. We would love to hear from you!
We Haul the Waste Away at No Additional Charge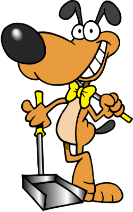 We are serving Firestone area:
80504, 80520, 80530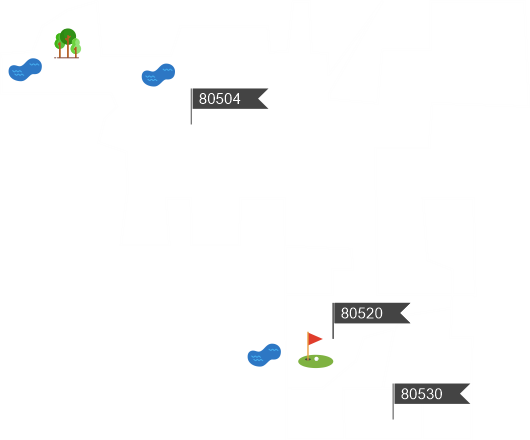 Fun & Interesting Things To Do In Firestone, CO With Your Dog
The Town of Firestone was named after Ohio investor Jacob H. Firestone. It was established in 1908 to support local coal miners and their families. The town's population grew by 431 percent from the year 2000 to 2010.
Firestone is home to nearly 7,177 dogs! Here are some fun and interesting things to do with your dog
Sign up for Firestone Poop Scoop Service