Are you looking for a service dog poop clean up in Golden, Colorado? You've come to the right place! Get an instant quote and start with Pet Scoop Services today. Pet Scoop is passionate about pets and their people. Our mission is to serve our community well while providing outstanding dog poop pick up service. We offer a cost-efficient solution to your dog poop clean up problem.
Our team of technicians are well-trained, reliable and committed to our mission. Pet Scoop is Golden's favorite pooper scoopers because we understand the community's values around a beautiful, clean, healthy environment. We've brought dog waste management to the community by making it easier than ever to keep your piece of the Golden's open space waste-free! Kick back, relax, let's take care of the messy job. Your clean yard is only one click away.
Celebrating 27 YEARS of clean yards…
OFFER: Sign Up & Get $20 Off Your 1st Month of Service
Colorado Owned and Operated
A POO-ution free yard is part of a joyful home, and we bring happiness to the owners of dogs all over Golden. Again, we understand healthy surroundings are important for your home and safety. We are here to help you save time and reduce your dog's carbon footprint.
We want each poop pick up to be a fantastic job.
Our team will come to your home on the scheduled day, pick up your dog's waste, do a second check to make sure nothing is left, and take the waste away from your property. To ensure hygienic conditions, after each pick-up, we disinfect our equipment. The members of our team are very attentive to clean equipment. Now there is no need to spend your days, evening or weekends picking up dog poop. Pet Scoop is your poop removal service! We make it extremely easy for you to get a quote and schedule your service with Pet Scoop. Please call us at 303-781-POOP or get a quote online. We're looking forward to hearing from you.
Serving the ENTIRE Denver Metro Area Since 1994

One of the LARGEST Dog Waste Removal Services in the Country

One of the LONGEST Running Poop Scooping Services in the United States

ONLY Pooper Scooper Company in Colorado to Compost Dog Waste

MORE Service Days and Frequency Options than any other Poop Pickup Service

Pet Scoop is COLORADO Owned and Operated – We're not a Pet Waste Removal Franchise
We Haul the Waste Away at No Additional Charge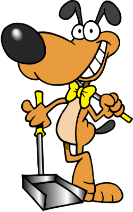 We offer Golden pet waste removal in the following zip codes:
80401, 80402, 80403, 80419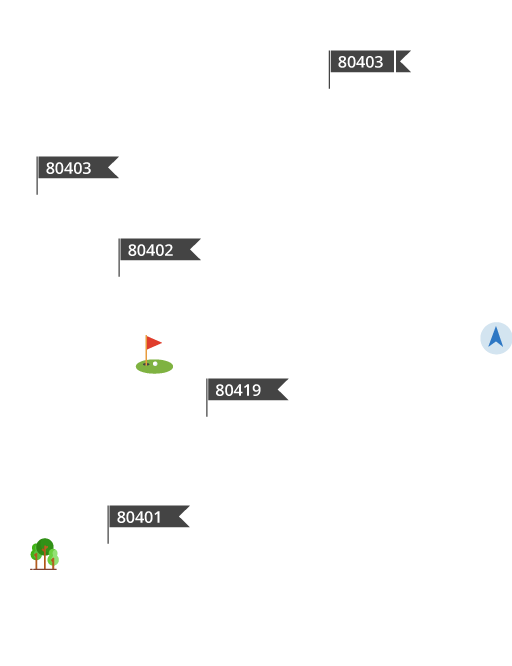 Fun & Interesting Things To Do In Golden, CO With Your Dog
Founded during the Pike's Peak Gold Rush on June 16, 1859, the mining camp was originally named "Golden City. Golden is home to nearly 4,680 dogs! Here are some fun & interesting things to do with your dog.
Sign up for Golden Poop Scoop Service