It's that time of year again. Spring! Birds are chirping, the flowers are blooming and temperures are raising. It's the perfect season get out into the community. Here are a few great upcoming, pet and family friendly events.
April 16, 2015 4pm – 8pm | Adams County Earth Festival and Planet Party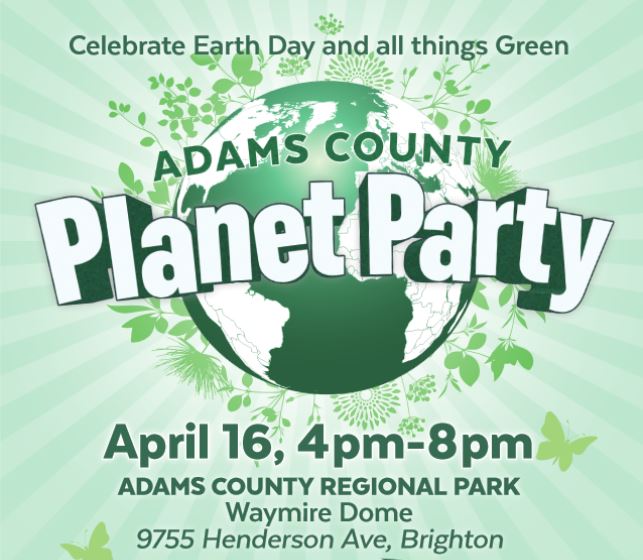 Pet Scoop will be a vendor at the Adams County Earth Festival and Planet Party. It's a party of environmentally friendly services and products. The event will be held at Adams County Regional Park's Waymire Domre.
Did you know that we compost pet waste for the Adams County Animal Shelter?
More information > http://www.co.adams.co.us/CivicAlerts.aspx?AID=499

April 26, 2014 at 9am | Canine Classic 5K walk/run to benefit MESA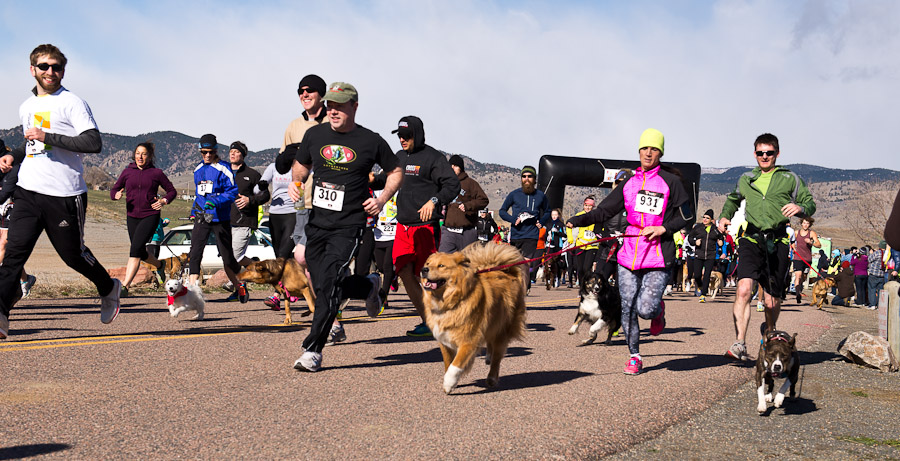 This Boulder event is in it's 15th year! The race is a dog friendly 5k run for participants of all ages. A canine companion is optional. The run will take place at the Boulder Reservoir. All proceeds benefit Moving to the End Sexual Assault (MESA); a Boulder non-profit.

More information > http://www.canineclassicboulder.org/
May 2, 2015 | The Denver Dumb Friends League Furry Scurry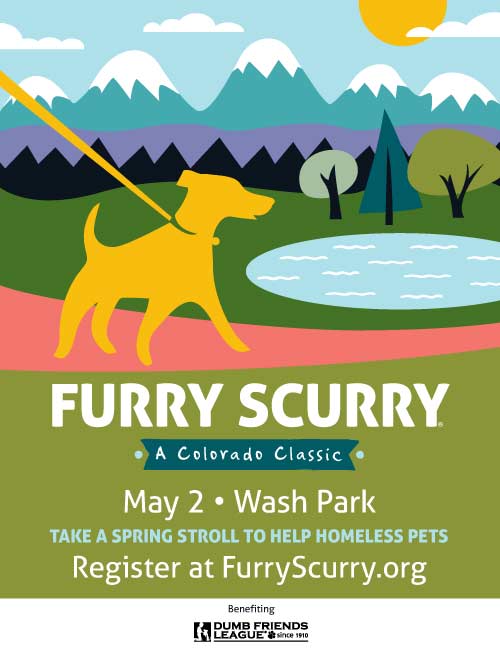 The Dumb Friends League Furry Scurry has become a tradition for many Denver area residents. The annual two-mile walk for animals takes place at Denver's Washington Park on the first Saturday in May. As the Dumb Friends League's largest annual fundraiser, more than 12,000 people and 5,000 dogs join us for the walk and raise funds for the homeless pets in our care.
More information > http://support.ddfl.org/site/TR?fr_id=1310&pg=entry care
We feel very fortunate to live and work in Colorado. Colorado has so many great events. We'd like to bring a few of them to you each month. If you know of any upcoming pet friendly events, tell us about them. Post a comment here or on our social networks!