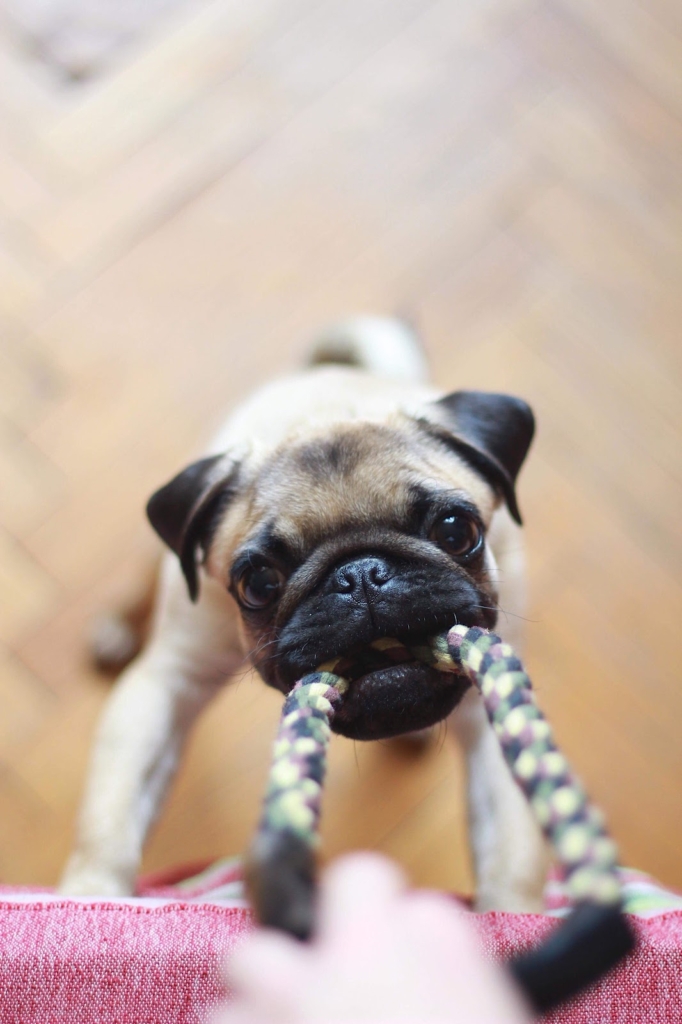 Photo by Darinka Kievskaya on Unsplash
New Year, New Pup. Now What?: 14 Tips for New Puppy Owners
A new puppy is an exciting and challenging time. It requires love, patience and energy. Here are some helpful tips, and advice from the Pet Scoop team, to help you and your new puppy.
Prepare Your Home for Your New Puppy
Remove any hazards. Keep shoes, bags, plants, medications, loose cords and small choking hazards out of reach from your courious new fur baby. Check any exterior fences or barriers for escape routes, or sharp objects.
Create a safe space. You can choose to crate-train your new puppy or secure your pet by using a pet gate or play pen. Pets need their own space to feel secure.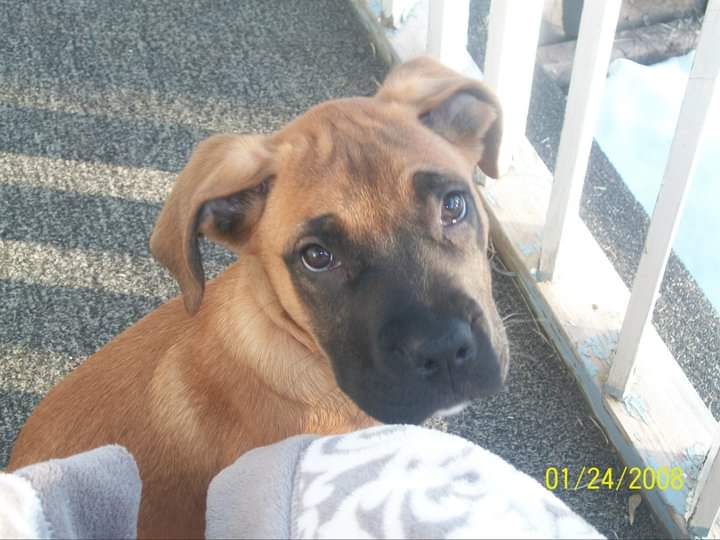 "One thing I learned from having a puppy — put your
shoes and remotes away!"- Kalaua, Lead TechnicianPhoto: Zora as a puppy. Zora is now 14.
Purchase the Essentials
The must-haves. Bowls for food and water, leash, collar, crate, bed, toys and treats for positive reinforcement. Don't forget the puppy pads.
Accidents happen. Puppies will continue soiling in areas that smell like urine or feces. Enzymatic cleaners help remove odors from pet waste. Investing in a proper vacuum can be helpful for removing pet hair.
"QUOTE FROM SAM"

"I've learned that puppies are fun and cute but require a lot of work and attention. We might look for a shelter dog that's already gone through the puppy stage next time 🙂 "

Photo Left: Winnie as a puppy. Winnie is now 3 years old; Photo Right: Mani as a puppy. Mani is now 4 years old
The First Night with Your New Puppy
Practice empathy. Puppy is in a new place, so it's important for them to know that they are loved. With reassurance your new puppy will learn to trust you and will eventually form an unbreakable attachment.
Sweet dreams. Bring your new puppy's crate or bed into or just outside of your bedroom. Resist the urge to bring them into your bed. If they cry or whimper, let them be. Do not reinforce negative behavior.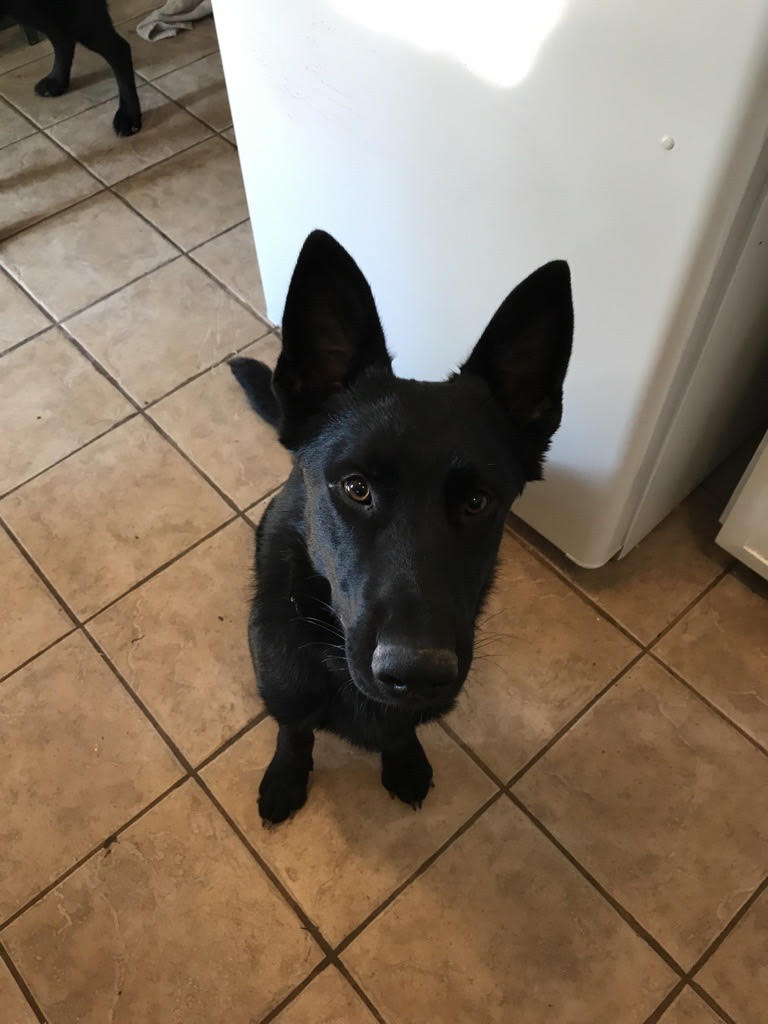 "Puppies trust us so much. Don't ever let them down because they will
never let you down."-Vicki, Lead Technician
Photo: Arlo as a puppy. Arlo is now 6.
Reserve Time for Training (and Play)
Training time. A training plan is key to both you and your new pup's happiness. Find a local pet store that offers training or read up on basic training on the AKC website.
Let's get physical. Pets require daily exercise. Take a walk with your new pup daily, and reduce stress and anxiety with interactive toys and long-lasting chews.
Socialize. A socialized puppy will turn into a well-rounded dog. Introduce your pup to all kinds of unusual things. People in funny hats. Remote control cars. Kids playing. Balloons. Cats. Car rides. Introduce new experiences slowly and never let your puppy get overwhelmed.
Institute Potty-time
Ruff routine. Take your pup outside….in the morning, after a nap, after eating, after playtime, and before bed. If you decide to crate train, this will help your puppy control their bladders.
Good dog. Praise or give treats immediately after they've finished their business, not after they come back inside. This will help reinforce they are going potty in the right place.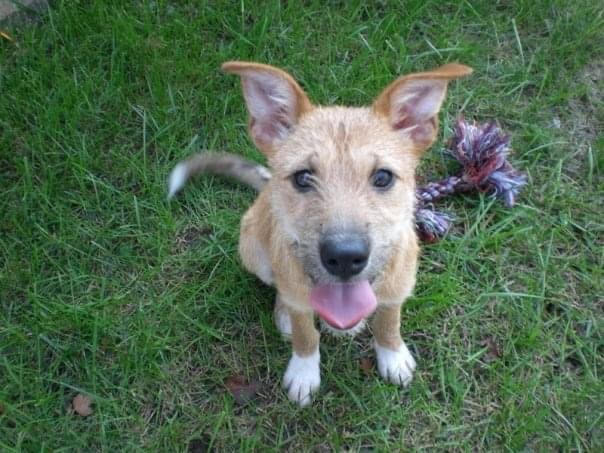 "I've learned that understanding your puppy's breed(s) helps with training and exercise routine."

– Jackie, Lead Technician

Photo: Lucy as a puppy. Lucy is now 16.
Connect with a Vet
Don't delay. Your pup should meet the vet within two weeks of bringing them home. Provide the vet with as much information as possible — documentation from the breeder or shelter, and a list of any behavioral or health problems you may have noticed.
Micro-chipping. Microchips provide an extra level of protection in case your pet loses their collar and tags. Providing your pets with both tags and a microchip can help ensure a happy reunion if the unthinkable happens.
Consistency is Key
It's a family affair. Staying off the couch, no sleeping in mom's bed, or no jumping on uncle Joe, keep it consistent! Don't confuse your new puppy — everyone in the home should be on the same page.
From all of us at Pet Scoop, we wish you and yours a safe and happy 2023!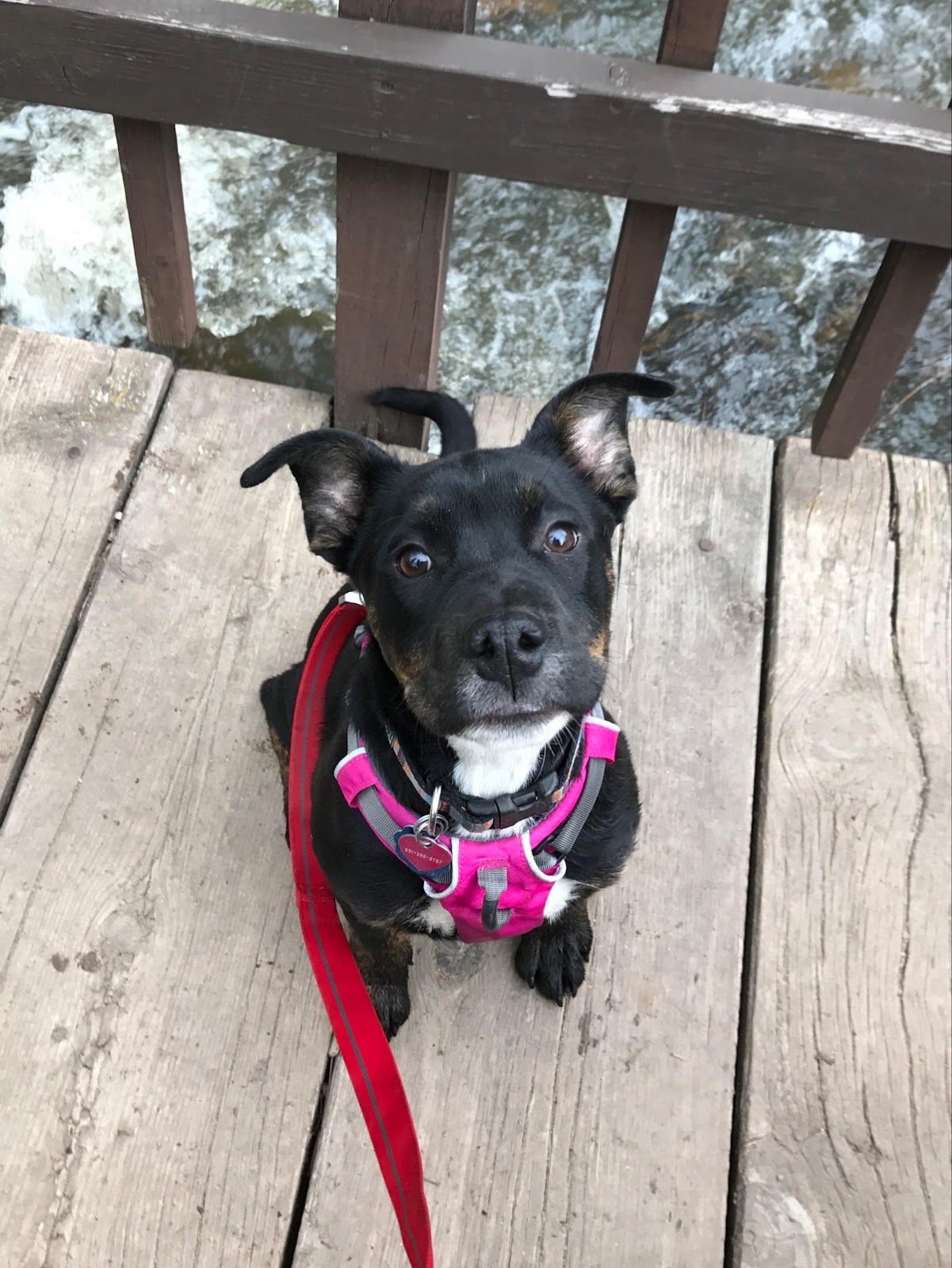 "I've learned that having a puppy requires far more attention and time than you realize. The cute puppy phase also doesn't last long enough.
Be sure to take the time to enjoy it."- Elizabeth, Lead Technician
Photo: Chunk as a puppy. Chunk is now 6.
Helpful Resources
AKC GoodDog! Helpline. Live telephone service that connects you with a professional trainer who will offer unlimited, individualized advice on everything from house-training to behavioral issues.
Dumb Friends League Pet Resource Center. Searchable resources focused on pet behavior, health and training.