For many pet parents, a trip is no fun if your furry, feathered or four-legged family members can't come. Travelling can be highly stressful at the best of times. With your animal companions in tow, it can be even more stressful. However, thoughtful preparation takes the bite out of the stress – you can be guaranteed a fun and relaxed trip for everyone. Planning a road trip or holiday abroad? Travelling with your pet contains more than just loading your animal in the back seat and driving off. Each year, tens of millions of animals make journeys with their guardians all over the world. Holiday packages are now being designed around pets and their guardians with sales of items like canine backpacks soaring.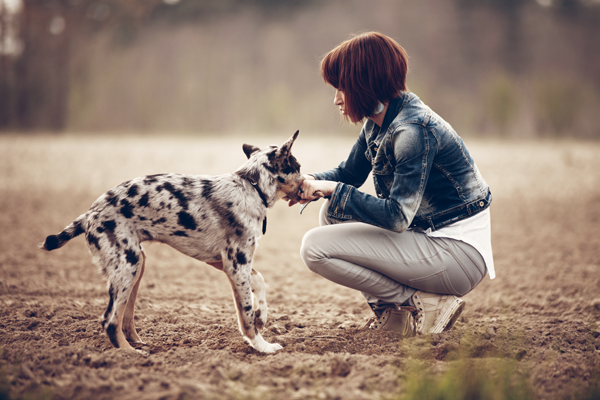 The increase in pet travel has also seen numerous major international hotel chains changing their attitudes towards pets
by welcoming them into their establishments. If you are planning
on driving long distances or plan to be away for a long time, there
is a lot to consider.

If you are travelling abroad, you may need to plan six months to a year ahead in order to ensure that you and your pet will enjoy your adventure. Before travelling, you have to ask yourself – are you going to be spending a lot of time with your pet or would they be happier at home?

If you decide it's best to bring your pet along, the below infographic created by
Greyhounds as Pets
, has everything you need for an enjoyable, stress free trip.

Got questions or comments? Feel free to post them below or start the converstaion on our social networks!