You are going to make someone very happy!
You (and recipient, if requested) will receive an email confirmation of your order with attached Pet Scoop Gift Certificate.
If you have questions or concerns, please don't hesitate to call us at 303-781-POOP or email here.
Thanks Again!
Sam Johnson and the Pet Scoop Team
Contact Info
1260 W Byers Pl
Denver, CO 80223

Scoop Master & President:
Sam Johnson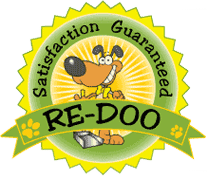 The Pet Scoop Guarantee
To provide you with the best pooper scooper service possible. If you are not completely satisfied with a particular dog poop clean up, simply let us know. We will credit your account for that clean up or come back to re-clean your yard.