Thank you for submitting your signup information! We will contact you within 1 business day to obtain information regarding your Gift Certificate and schedule a start date.
info@petscoop.com
303-781-7667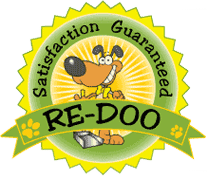 The Pet Scoop Guarantee
To provide you with the best pooper scooper service possible. If you are not completely satisfied with a particular dog poop clean up, simply let us know. We will credit your account for that clean up or come back to re-clean your yard.